What Are Microbes?
Microbes are tiny living things that are found all around us and are too small to be seen by the naked eye. They live in water, soil, and in the air. By scientifically identifying and isolating bacteria that specialize in digesting organic material, microbial suppliers are able to provide extremely high concentrations of beneficial microbes that utilize organic material as fuel and rapidly assimilate that food source. Under the correct conditions, utilizing microbes for wastewater (bioaugmentation) can reduce the target material in hours or days, rather than in months or years.
Bacteria Direct's Microbes Can:
Reduce BOD
Lower COD
Reduce Suspended Solids
Control Odor
Lower FOG
Reduce Sludge Volume
Control Hydrogen Sulfide
Reduce Surfactants/Chemicals
Improve Startup/Recovery from Shock Loading
Proven Results of Wastewater Microbes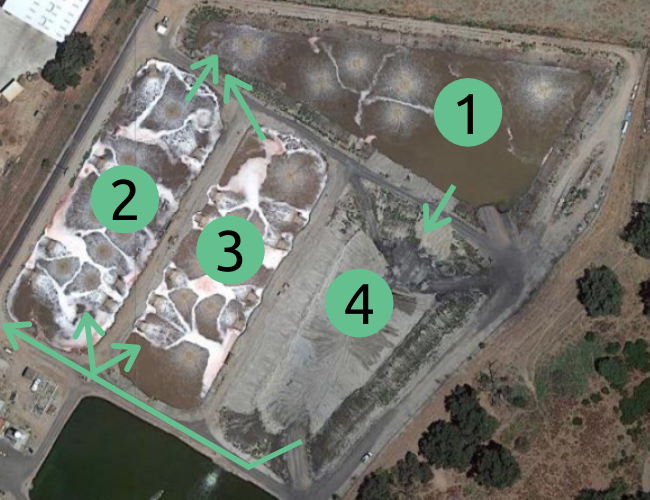 City of Escalon
The municipal treatment plant at the City of Escalon treats 1.2 million gallons per day of high-strength wastewater. The plant experienced odor issues that they wanted to improve.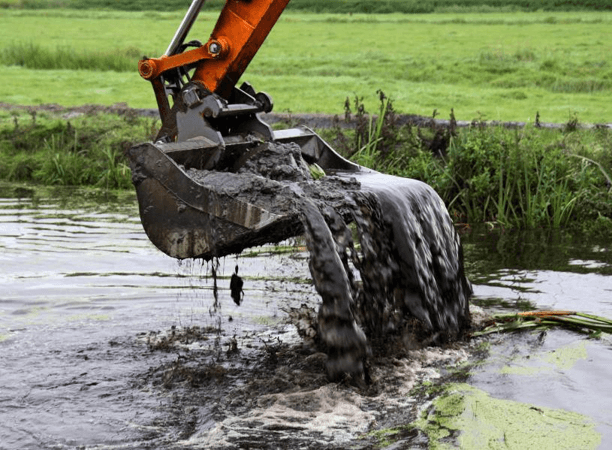 Lake Templene
This 900-acre manmade lake in Michigan had the goal of reducing organic waste, starving unwanted vegetation, and increasing lake depth to avoid the expense of dredging.
Calculate What You Need
Utilize our one-of-a-kind Dosage Calculator to ensure you dosing correctly every time. Offering different calculations based on your industry. If you have any questions on dosing or which bacteria is right for you, contact us or click the green chat bubble in the bottom right corner.
Available Microbes
Bacteria Direct offers a variety of bacterial and microbial blends in different media configurations, depending upon your needs. Powders are available in bulk packaging, or dissolvable packets and come in strengths from 5 billion colony forming units per gram to 50 billion. Dissolvable tablets are available for certain applications. Liquids are available in 5, 55, and 250-gallon sizes in strengths starting at 2.5 trillion colony-forming units per gallon and increasing by 20x, 40x, 50x, and 110x.
Purchase Wastewater Treatment Bacteria
Bacteria Direct Microbes:

ClearBlu Environmental Microbes: